TRI Mountain Fence is an extension of TRI Mountain Homes. We have always prided ourselves on our quality service and decided to extend our services to provide fencing, decks & landscaping. We will provide fast and friendly service and have the versatility to work around your busy schedule.
Add privacy to your home with a well-chosen and properly installed fence. We offer a full line of fencing products, including Chain Link Fences, Wood Fences, Vinyl Fences, and Ornamental Steel Fences, all made from the highest quality of materials.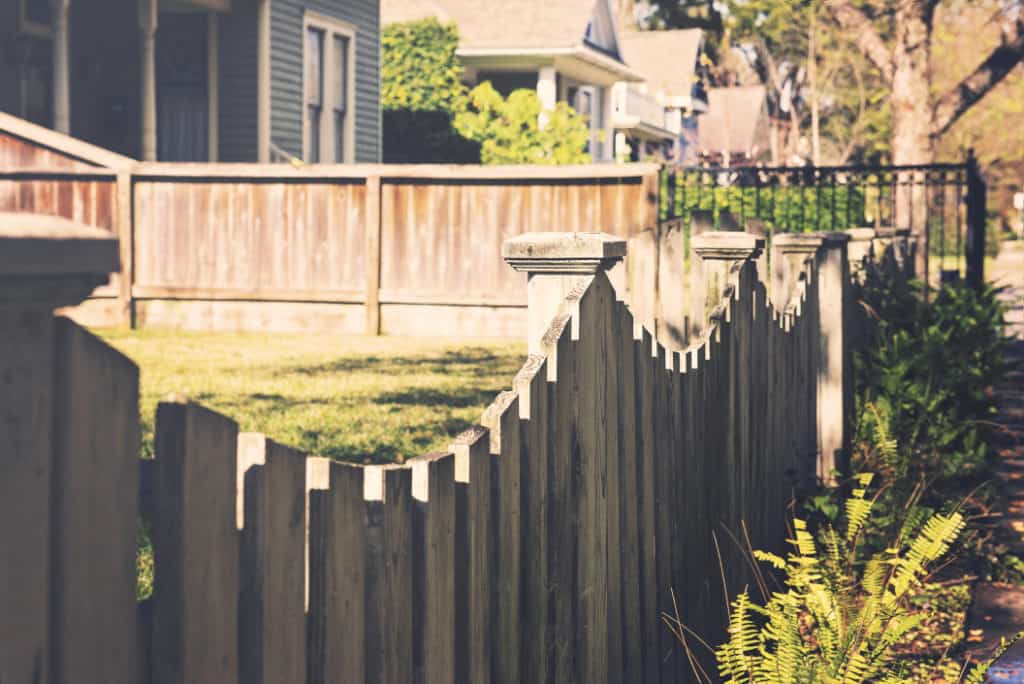 There's nothing like a beautiful deck to add a pleasing element to your space. Whether you are looking for something natural or composite, pressure-treated or hardwood, our team can help design and build your dream deck. With a history of building decks on different types of terrains with different types of material, we are confident that you will be happy with the product you receive.
An attractive, well-crafted landscape substantially increases the value of your home and enhances your quality of life. TRI Mountain Fence offers residential landscape services to suit your tastes, property and lifestyle. We will help you to create the beautiful and functional setting you envision.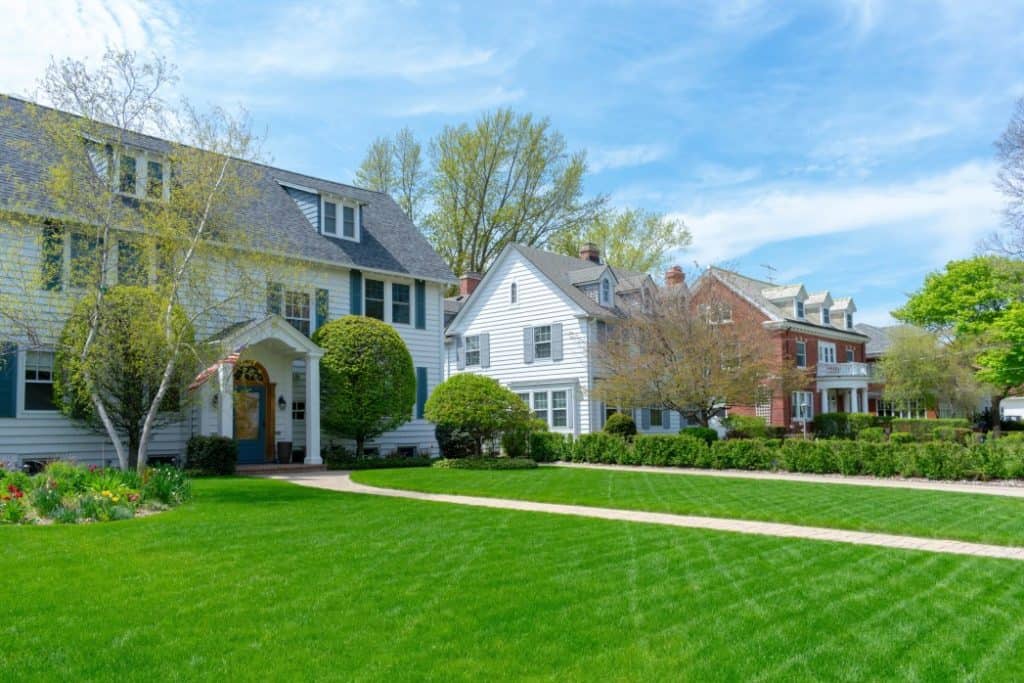 Contact Us And Let's Discuss Your Project
Please tell us about your project by completing the form below and clicking 'submit'. We will get in contact with you within two business days.